Feed Your Pets The Way You Feed Yourself
---
Healthy. Clean. Sustainable.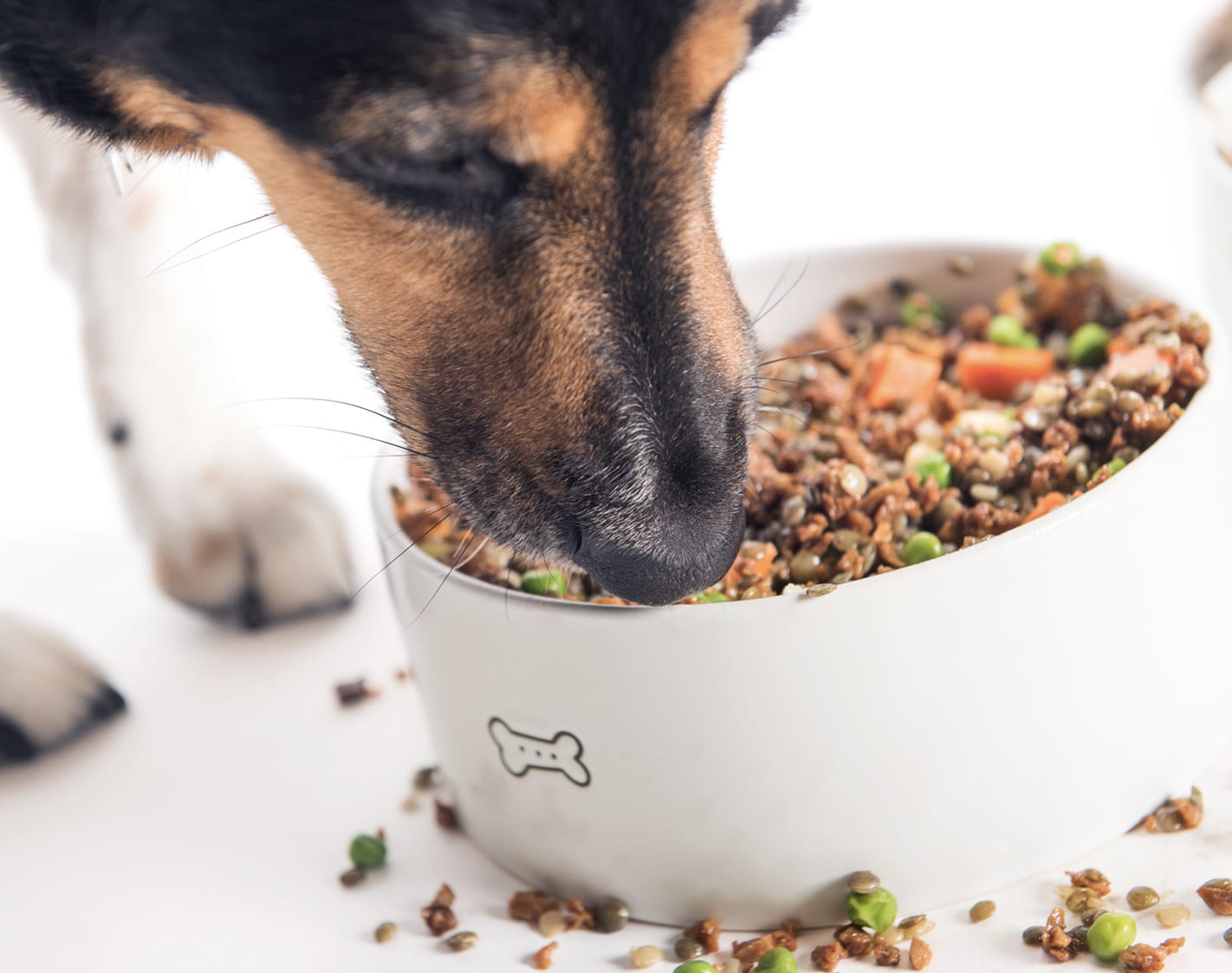 We're On A Mission
We're giving dogs a fresh food, plant-based diet that is high in protein and packed with superfoods. Now your dog can eat the way you do: healthy, sustainable and kinder to animal welfare without giving up any of the meaty taste and textures they love.
We're Creating a Pet food
That Makes a Difference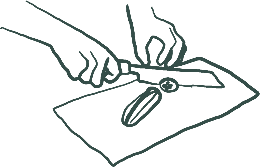 HUMAN-GRADE, WHOLE FOOD
Cooked fresh, ready-to-serve made with the highest quality, whole-food ingredients. No chemicals or preservatives

SUSTAINABLE
Our 100% plant-based human-grade ingredients mean less waste and harm to the planet.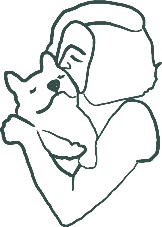 GIVING BACK
We're donating 1% of every meal to animal welfare charities.
Dogs Are Drooling Over Bramble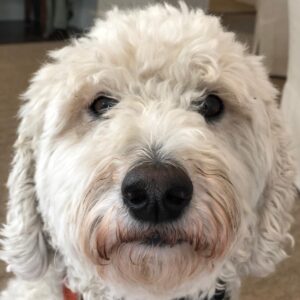 Willa was never enthusiastic about her food until I gave her Bramble. But now she keeps licking her bowl after she's finished! And I feel great knowing I could (and should!) eat her food myself!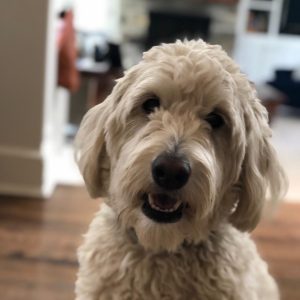 She cleans her bowl in minutes! When Winnie comes back into the house, she goes straight to her bowl looking for more Bramble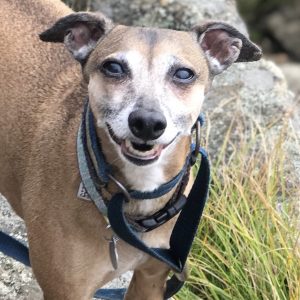 Twiggy goes crazy for Bramble! I love that I can feed her food that's healthier, cleaner and better for the environment from a company I can trust!
Penelope is a very picky eater and I was shocked by how much she loves Bramble! She licked her plate clean and then checked on her sister's bowl to make sure she didn't miss a piece!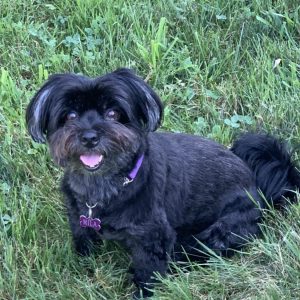 Milla loves food, but meat--based dog food always made her really sick! Bramble not only makes her feel great but also tastes amazing!
---